Easier

Safer


Faster
No more coins – cashless solution
No more waiting – pay from anywhere
No more fines – extend your session anytime
The flowbird app allows you to pay for your parking in 3 simple steps; find a location, pick a duration and make your payment.
GPS is used to automatically identify where you are parked, smart reminders are sent during your sessions so you can avoid parking fines and you only pay for the time you spend parked.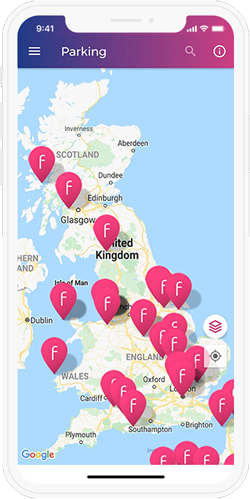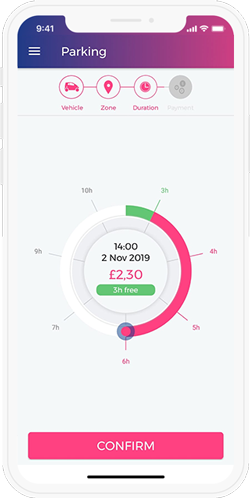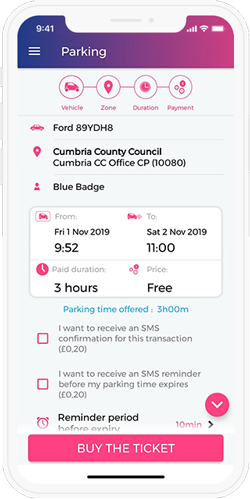 Location finder
See if the flowbird app is available in your area.
Flowbird is a simple service that allows motorists to pay for parking using their mobile device or computer.
The enforcement personnel who are patrolling use hand held mobile devices, which look up current records of valid parking payment transactions for vehicles. There is no need to print a receipt as evidence of payment. However, you can still print a summary of your tickets via the website my.flowbirdapp.com
Yes you can use your account to pay for parking with Flowbird from anywhere. Your Flowbird account can be used in all the locations that use the service. Visit the locations where the service is available.
When you register, you need to supply the license plate number of the vehicle that you are going to be parking. At a later stage, you can add/register other vehicles to your account via the My Account page, or when you perform your next parking transaction.
Contact
A question,
a suggestion
or need help?
The Flowbird support
team is here to help
you, make parking
easier!